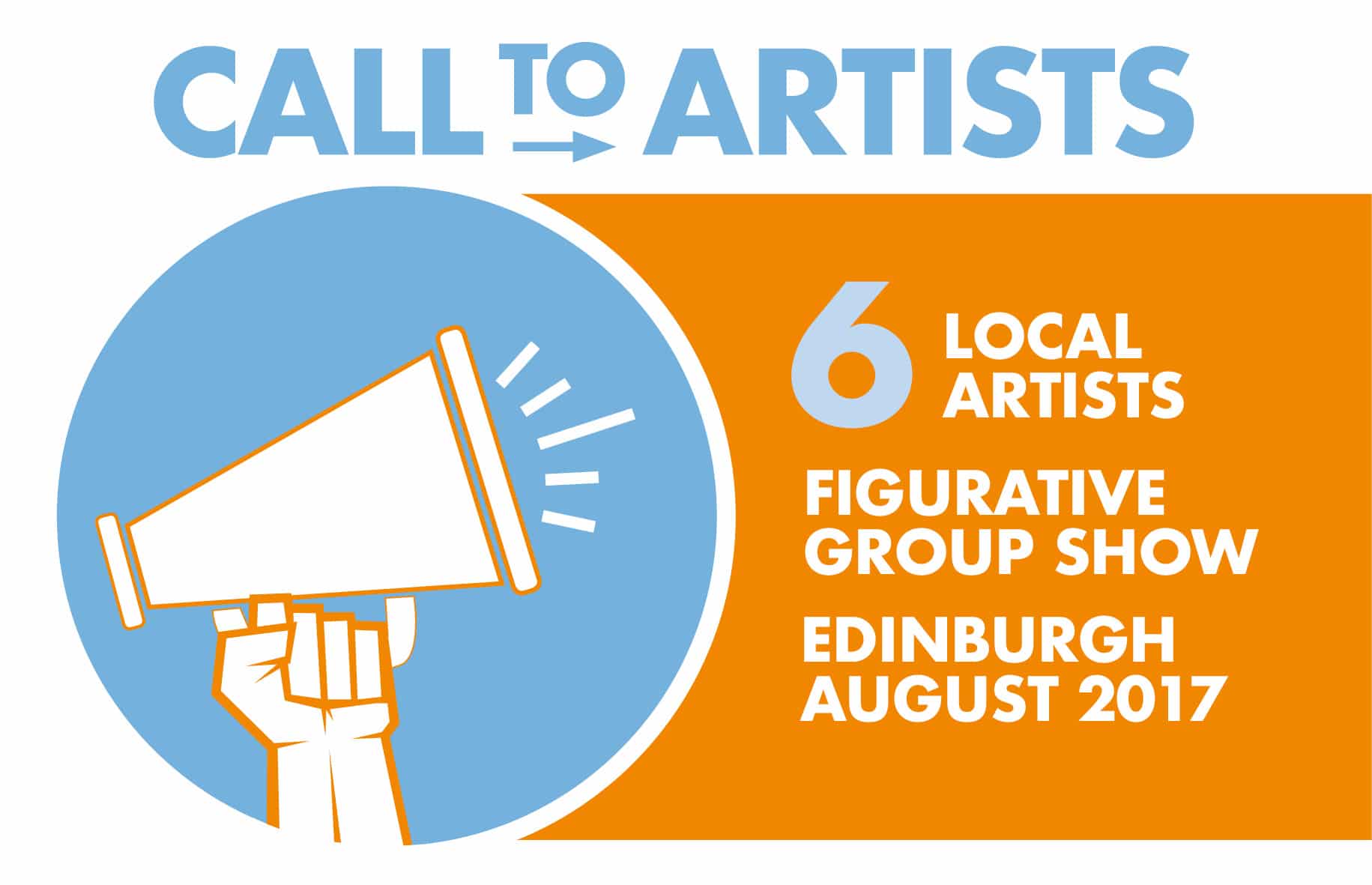 This is a great opportunity for Edinburgh based artists to take part in a Figurative Art Group Show being held in LENNON-ART Gallery during the August festival. Gallery owner Alan Lennon is now accepting submissions and will serve as juror. Six artists will be invited to exhibit.
The gallery would like for all 2D artists (including photography) to send examples of the theme 'Figurative'. 'Figurative' is considered to be figures, forms and faces and can be either representational or abstract.
This show will open Fri 4 Aug and Close on Mon 28 Aug.
Please see Submission Guidelines pdf.Submission_Guidelines