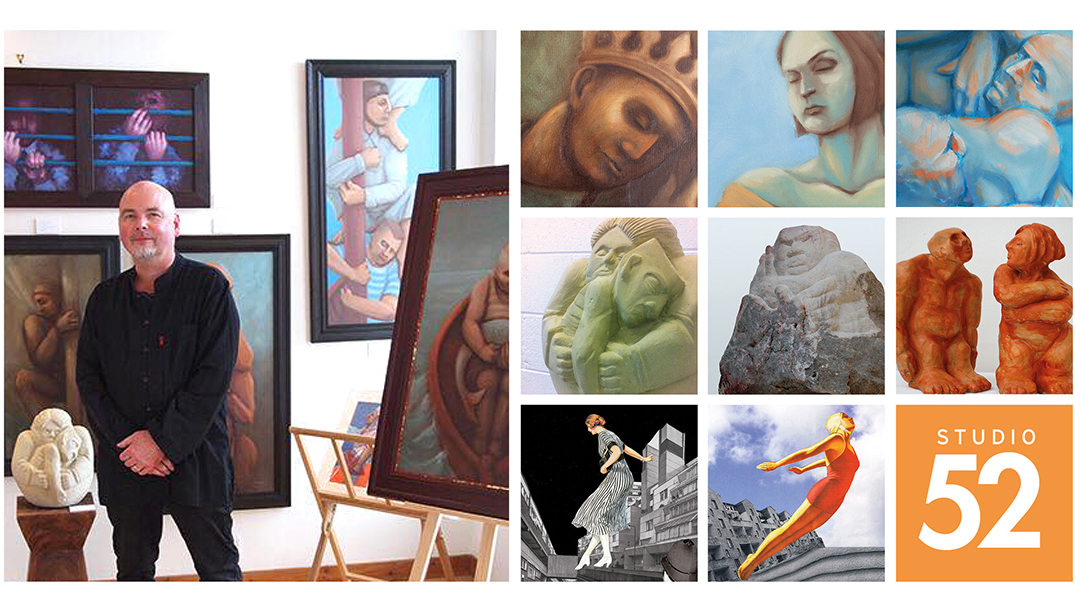 Welcome to Lennon-Art
Working from his Edinburgh based Art and Design Studio, Alan Lennon is constantly creating; working between painting, sculpture and traditional photomontage. He also encourages visitors to experience the relaxed atmosphere of his Studio and invites visitors to browse, chat and enjoy the art. Here online, you can also browse the painting, sculpture and photomontage galleries and online shop where prints are available.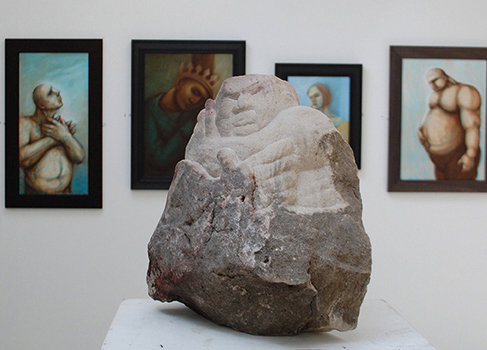 Sculpture
A gallery of direct stone carving and clay works. Please contact me to request purchase details.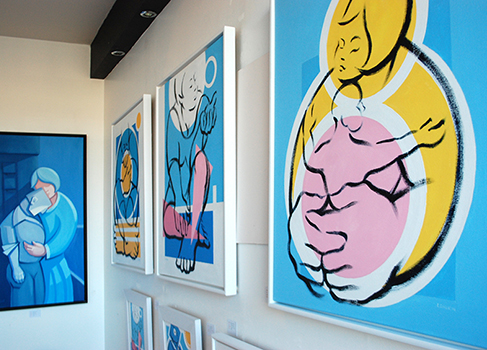 Painting
Browse the painting galleries and simply enjoy or contact me to request purchase details.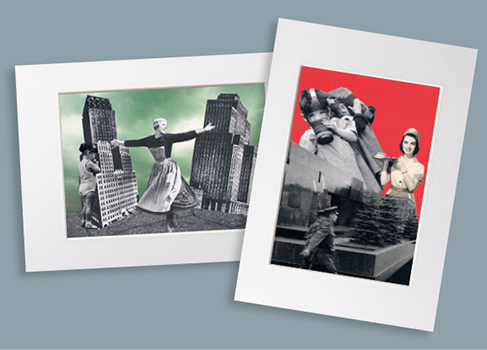 Photomontage
Unique artwork using traditional cut and paste techniques. Purchase details on request. Prints available in online shop.